Let The Locals Point You In The Right Direction! These are just a few of our favorite places to eat when we go out.
Located on the mountain, Slopeside Grill has been around for as long as I can remember. It's one of my favorite spots to grab a drink and bite to eat after a day of skiing or hiking. Some of my favorite items on the menu are the Crisped Ravioli and the Mother Nature Pizza. If you have ever been to Missouri you know about toasted ravioli. These Crisped Ravioli are the closed thing I can find to them! The Mother Nature Pizza has a lite garlic olive oil sauce that I love with fresh basil. With the slopeside location, the patio is the place to sit.
Located between the mountain and downtown, Ore House as a long history of serving of some of the best steaks in town. While reservations are not required I like to call ahead to make sure there is a table ready for me! It is the only spot I will go to if I want a steak. I know it is a little odd, however, they have a really good Seared Ahi Tuna. Most dinner meals come with a bottomless salad bar, dinner rolls, and Cinnamon rolls (Yes Cinnamon Rolls) all included!  The Ore House also has a little secret called the sunset menu. From 5pm-6pm they feature a wonderful discounted menu so if your an early bird dinner person this is a great option.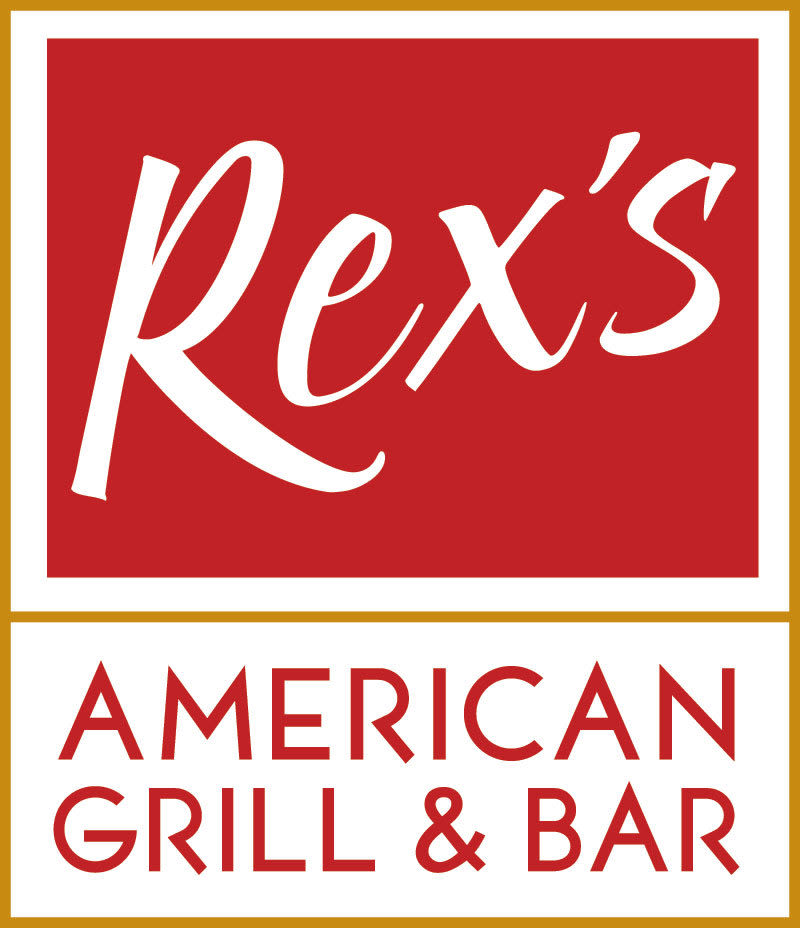 Located inside the Holiday Inn hotel, Rex's is a well established local dining hole. They are open from 6:30am-11: 00 pm making it easy to come in any time. Once again while reservations are not required I to call ahead if I am going during dinner time. The have a large selection on the menu and you can't go wrong with most items. I almost always order the same thing. The 'Shroom Buckets are a house battered and fried mushroom with a jalapeno thrown in which gives them a kick and the Baked Cheddar Mac has bacon and tomatoes along with bread crumbs. They also have a good happy hour menu both drinks and food from 4:20-6pm.
Mahogany has a microbrewery located inside the restaurant with some fantastic beers. While some of their beers are seasonal I always grab a Charlies Cherry if they have it on tap! The menu has a variety on it the, most interesting, being that they have a "Dipping Entree" menu. The Dipping Entrees let you select a sauce to dip your meal in. Its amazing and some of my favorite entrees are the Tandoori Spiced Yellowfin Tuna and the Colorado Natural Filet Mignon. Each entree comes with 2 suggested dips however you can always change them up. I also order the Twisted Pretzel appetizer every time!  $1 Happy Hour Menu is hard to beat. From 4-5:30 they have a list of $1 Tapas. Mahogany opens at 4:00 PM and if you want to dine in the dining section be sure to make a reservation!